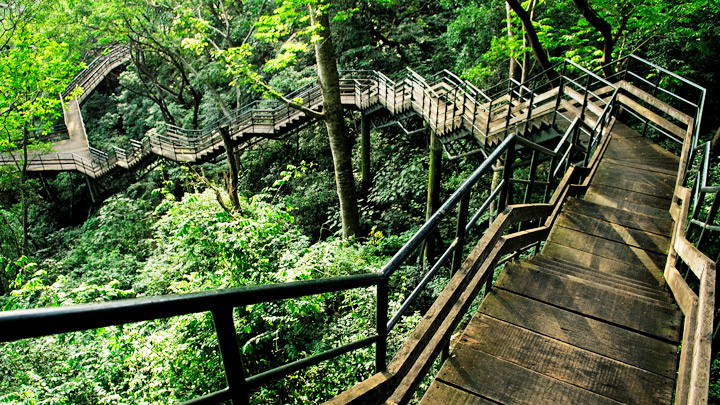 by:
Noora Mohamed Kutty
Department of Commerce & Centre of Research
Assistant Professor, PSMO College, Tirurangadi, Malappuram
Abstract
Ecotourism is a new concept in tourism. It is a purposeful travel to natural areas to understand the cultural and natural history of environment, taking care not to alter the integrity of the ecosystem, while producing economic opportunities that make conservation of natural resources beneficial to local people. Thenmala is the first planned eco tourism spot in India. This study tries to find out the attitudes of tourists towards Thenmala. The study also aims at finding the major sources of attraction in Thenmala.
Keywords : Thenmala, Eco tourism, attractions