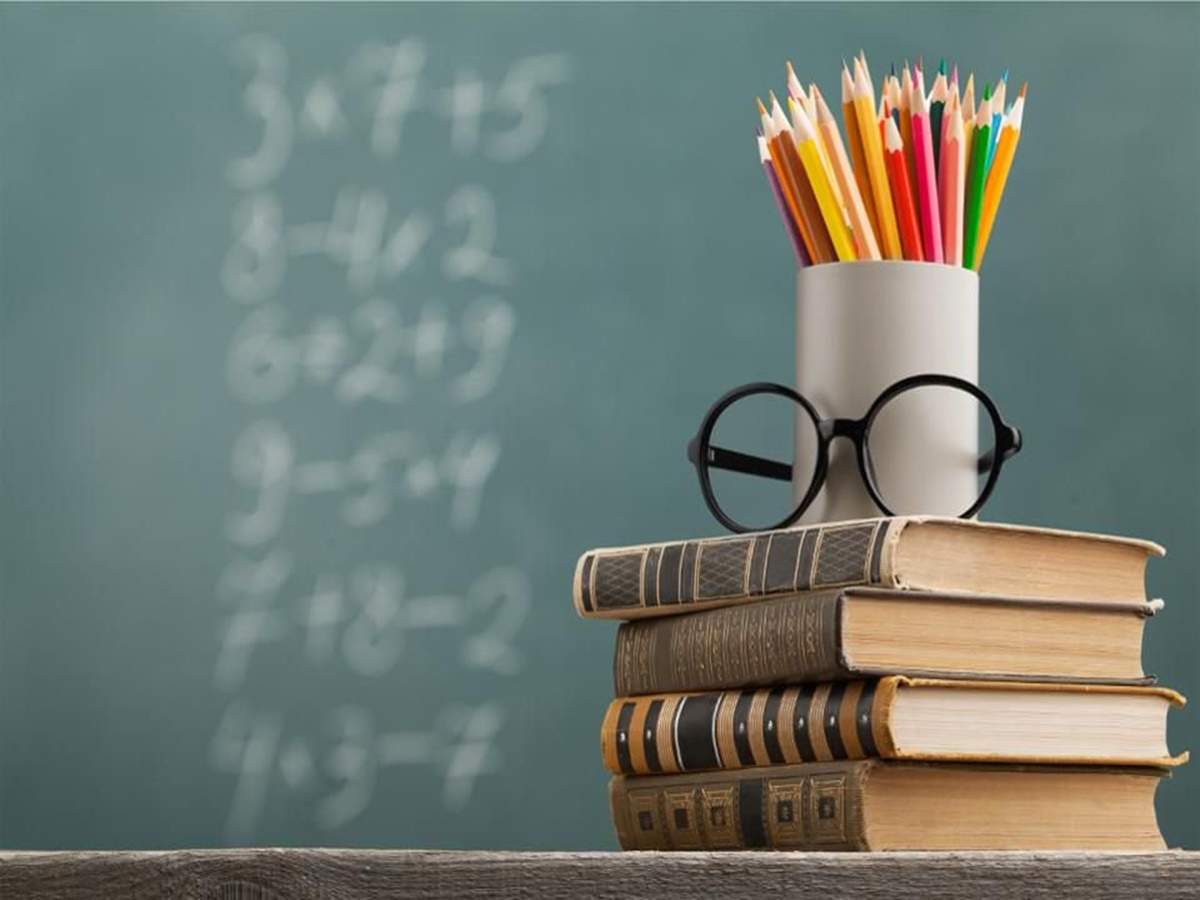 Till now coronavirus has claimed more than 400,000 lives and has shattered the world economy. Most of the countries are presently in economic slowdown. In India, data from Centre For Monitoring Indian Economy shows that 122 million people lost their jobs because of coronavirus, a majority of them being migrant laborers. But another disturbing phenomenon is that our schooling and higher education is in a limbo.
UNESCO says that more than 67% of global school-going population has been affected by covid-19. In India, schools have remained closed ever since the countrywide lockdown was announced on March 24th. Even after the lockdown was lifted, a survey suggested that 92% of the parents didn't want to send their kids to schools. Education has certainly taken a major hit during lockdown. Government and private schools have started online classes where teachers are handing out assignments and other tasks virtually but this is not a substitute to classroom teaching. Also, students of economically weaker sections do not have access to these facilities and they are missing out on lectures and study material provided by the teachers.
Higher education has also suffered a lot in this pandemic. Final year students have been hit hard by the covid-19 situation and hence, they are uncertain about their future. Campus placements of many college students have been cancelled or stopped. This is because of various companies going bankrupt or closing operations & laying off employees. First and second year students have missed out on a lot of classes and almost an entire semester. Many students have said that they are in depression and are feeling unproductive. PhD students are not able to access libraries for their research work.
Coronavirus has forced shut our educational institutions and it looks like they will remain so until the virus is gone. State and Central government should work overtime to curb the spread of virus so that our students can go back to their schools and colleges. They should also invest and expand their technology that facilitates online leaning so that education does not take a hit in times of crisis like these. They should also make sure that education is accessible to the most vulnerable sections of the society.